Capture your fans' emotions in real-time & broadcast them live!
Zero delay - 100% emotions!
LIVE remote guest technology 100% powered by
Capture your fans' emotions in real-time & broadcast them live!
Zero delay - 100% emotions!
LIVE remote guest technology 100% powered by
Thanks to the remote guest technology powered by easylive.io, we give a chance to your fan community to appear on a 'FanWall'! This FanWall is streamed on giant screens inside stadiums during match days as well as on TV! The best way to capture fans' reactions in real-time (0 delay).
Of course, it's not only about sports -- it works for concerts & trade fairs too!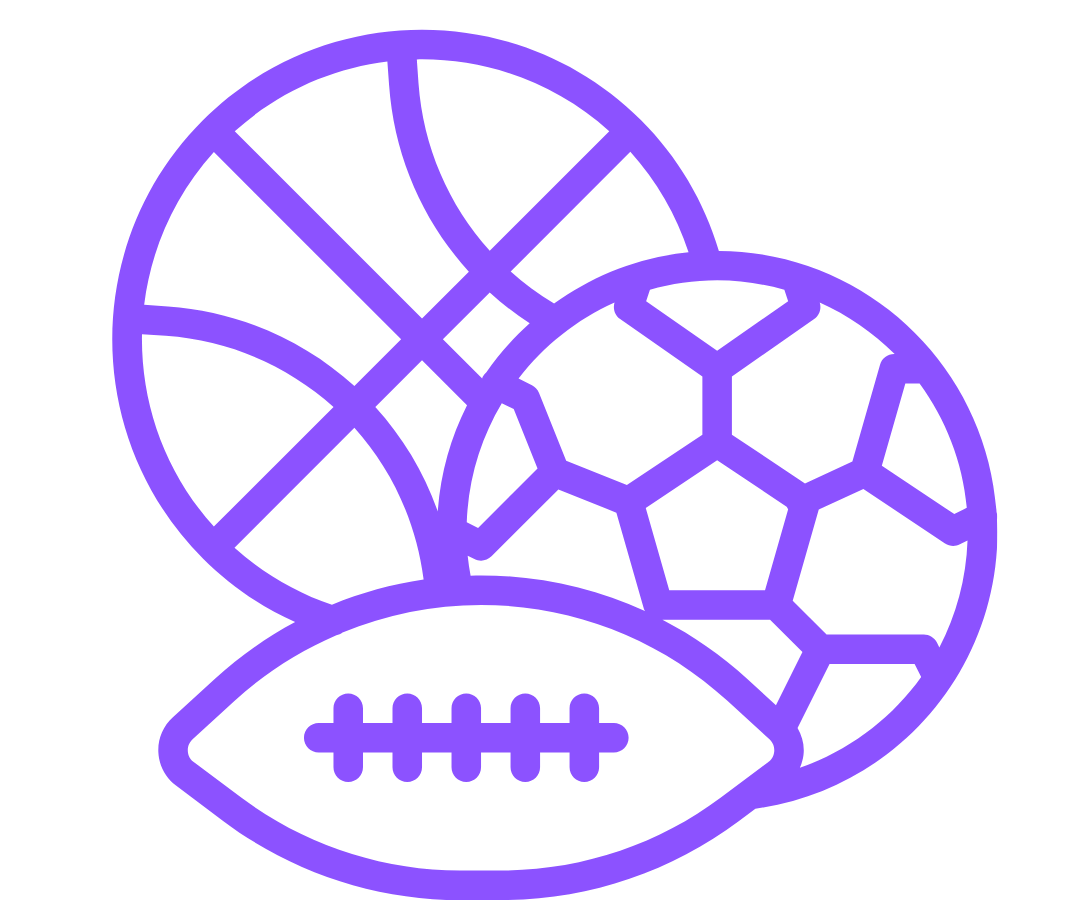 Sports
Music/Concerts
Trade Fairs
How to get fans involved remotely?
Now possible with the #FanWall.tv technology by
Invite fans by text or email containing a simple URL - click'n'join!*
Retrieve your supporters' cameras into your live stream in 1 click!
Live broadcast the fans' feed in the stadium & on TV programs around the world!
*Single-use URLs will be provided to invite your fans to your live feed and guarantee a secure connection & fans management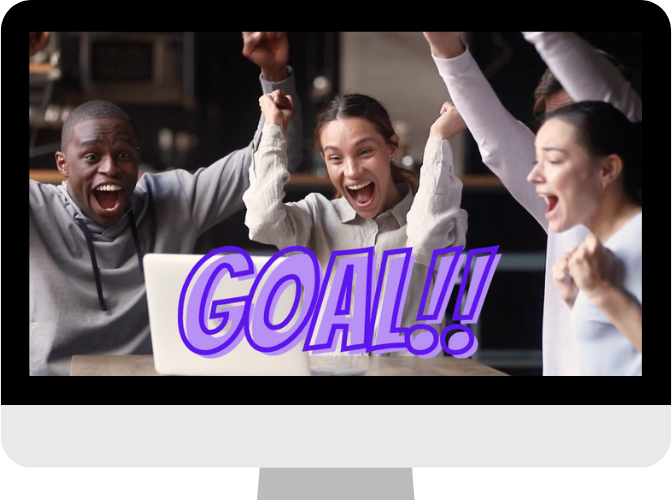 Real-time fan reaction when a goal is scored!
Get the best result with
Haivision
encoders, our reference partner!
Professional live streaming service...
Remote production
An ensured remote video production without any risks -- it's fully cloud-based!
Real-time
Capture real-time fans' reactions when a goal is scored, all that in less than 150ms.
Professional display
A full 16:9 output guaranteed with only fans, which is ideal for TV usage. A professinal display that definitely meets broadcasters' standards.
Centralization
Moderate fans' feeds with one click and from a single platfom: our studio.
Security
With our fall-back technology, if a fan get disconnected, it will be switched automatically to another fan feed, for smooth streaming.
Highlights
Hilight specific fans (supporters with costumes, families, club representatives...) or special guests (players, stars...) by mixing displays set up live
Did you know?
You can also custom your live streaming production without any limits by adding your own templates & sponsors' logos!
...that meets broadcasters' standards!
For a unique fan experience
5 good reasons
to use the #FanWall.tv technology!
1
A good alternative to the COVID restrictions
A lot of restrictions were caused by the COVID-19 sanitary crisis, bringing considerable impacts with them. Match behind closed doors, huge financial loss on the sale of derivatives, no supporters allowed in stadiums... The #FanWall technology is the best way to provide players with a 'supporter atmosphere' and to let fans still be a part of the show without any risks.
2
The best way to involve your fans' community
Even when the health crisis will be over, continue to engage your fans around the world and give them the opportunity to participate and support their team, no matter where they come from, no matter the borders' situation. With #FanWall.tv, no one is left behind.
3
A new digital offer for supporters
A #FanWall.tv access can be provided via contests or sweepstakes, but you can go even further by offering virtual seats in a special offer on your website. It's a new way to jump-start the economy with an innovative and easy-to-set up solution for clubs. With #FanWall.tv, you will be able to adapt and market a new digital offer adding fans but also sponsors.
4
Increase your audience commitment
It is proven: the fans' appearing on easylive.io's #FanWall.tv get involved even more than fans present in the stands. Big screens Highlights and TV transitions has a lot to do with it!
5
A guaranteed visibility on social networks
Supporters will always be your best spokespersons! They will share photos everywhere of them on #FanWall.tv or on TV and especially on social networks.
Fans will always be a part of the show with

Interested? Let's talk about your projects.